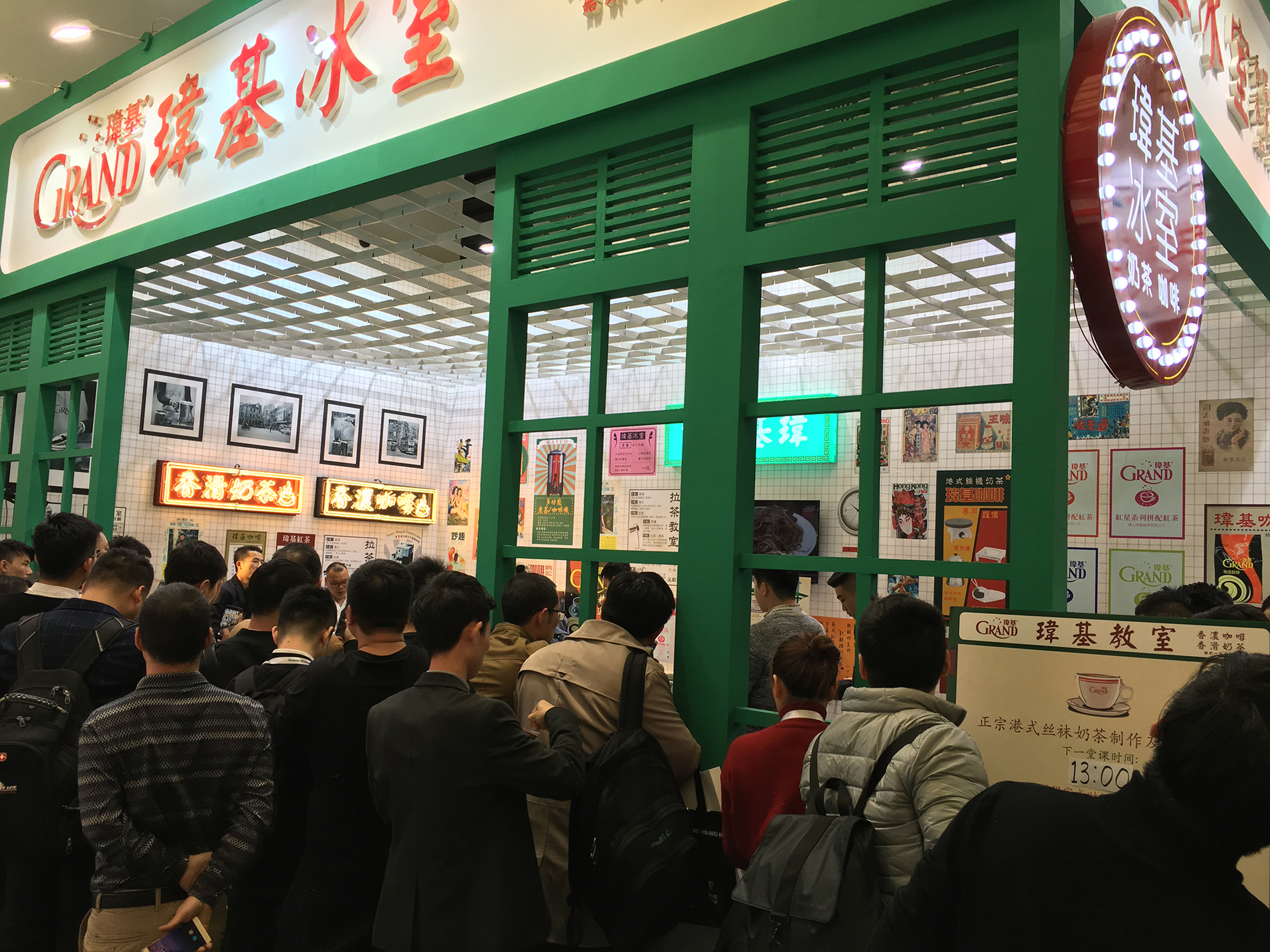 Live of The 26th Hotelex Shanghai Expo Finefood 2017
This year's Hotelex Shanghai Expo 2017 was a great success for us, thank you to all visitors like you! We enjoyed the opportunity to meet you all and introduce our newest products and tasting our Hong Kong traditional drinks. We appreciate your interest in our drinks and related products. See you next year!

Since the show was very busy, we want to make sure that you have all the information you need regarding to our products. We will start works & follow up on your requests for samples over the next couple of weeks.