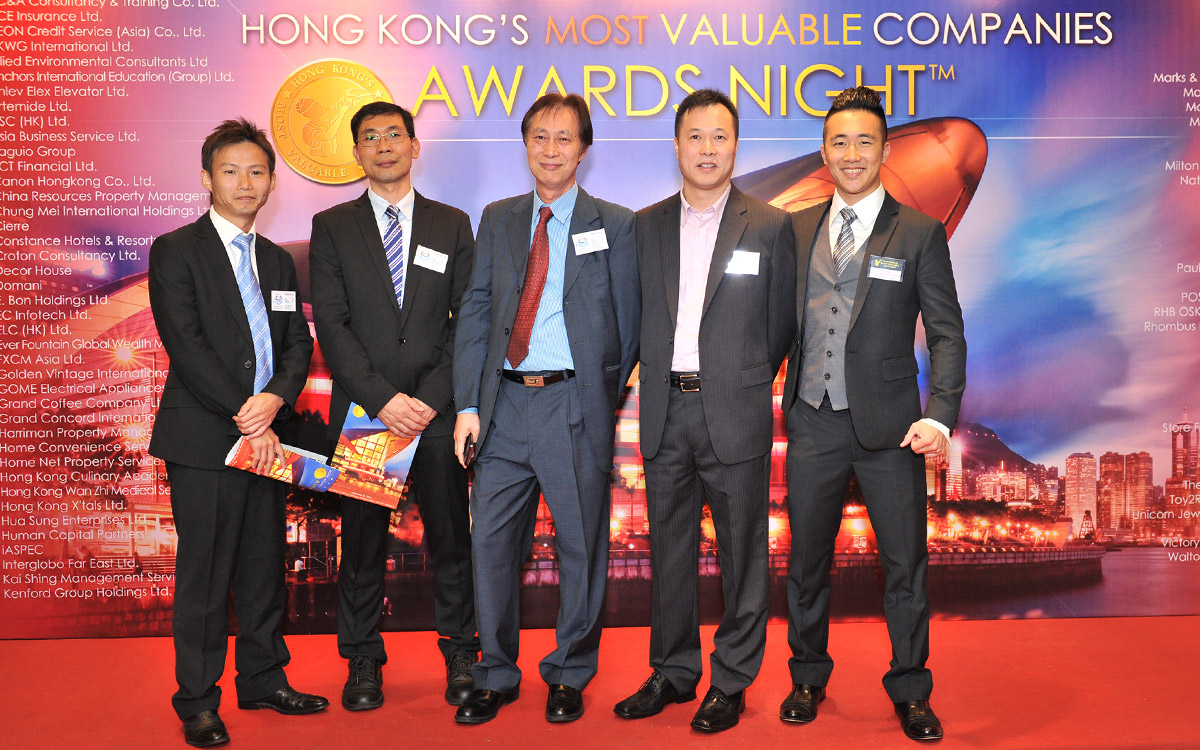 Grand Coffee won the Hong Kong's Most Valuable Companies
Grand Coffee Company Limited provides you with coffee sales service, coffee machines and accessories, and coffee knowledge, so that can clearly understand the characteristics of each coffee and maintain a decent lifestyle.

​Grand Coffee was founded in 1992. We have acquired rising market reputation and popularity over the years. Currently, more than two thousand five hundred restaurants are using Coffee and tea form Grand! Our production lines, including manufacturing, blending, roasting, disinfection, grinding and packaging, are located in Hong Kong or China Foshan. In 2003, we were the first producer receiving the ISO9001: 2000 international quality certificate in Hong Kong. We have now received ISO9001: 2015, so that clients can use our products with trust. Grand Coffee has developed its own production line. Every day, fresh coffee, tea and other products are delivered to the designated locations on time. Professional monitor ensures that our services and products are of the highest quality.